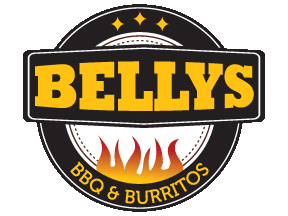 Lunch - Dinner
Specials - BYOB
Catering - Events
Large - Small
​
ON-LINE Ordering Ends 1 hour before closing time
​
*** If ONLINE ORDERING IS OFF DURING NORMAL HOURS, Please call in as we may have turned it off due to Staff Shortages**
We have Temporarily suspended Delivery due to the high cost to us by 3rd party delivery companies and our lack of Staff. We apologize for any inconvenience.
Hours
​

Tues, Wed, Thurs - 11 to 7
Friday & Saturday - 11 to 8
Sunday - CLOSED
Monday - Closed
*Outdoor & Limited Indoor Seating Available*
​
​
*** WE WILL BE CLOSED SUNDAYS AND MONDAYS UNTIL WE CAN INCREASE STAFF
Sorry for any Inconvenience ****
CATERING IS STILL AVAILABLE THOSE DAYS
​
​
​
​
Are you looking for something different, If so we can help!
Call or email for more information
​
* Business meetings
* Employee Lunches
*Pharmaceutical Lunches
*Company Parties
*Groups
*Parties
*Special Events
* Weddings
​
​
​