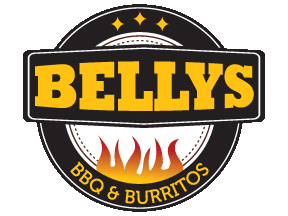 EMAIL US
FOR

ALL

YOUR CATERING NEEDS!!
Due to Staffing,
The Restaurant will be Temporarily Closed
We ARE Still Doing CATERING!!!
EMAIL US FOR ALL
YOUR CATERING NEEDS



CLICK HERE TO ORDER CATERING
Sorry for any Inconvenience
We TRULY APPRECIATE ALL YOUR SUPPORT!!!
ORDER A BBQ SPREAD FOR THE GAME!!!
ORDERS ARE BY PHONE ONLY AND
MUST BE IN BY SATURDAY, (2/6), 2pm for
Sunday Pick-up between 12-4
717-621-2940
​

NFL SPECIAL
·
BIG GAME TAKE OUT SPECIAL!
Slow smoked pulled pork, BBQ beans, slaw,
3 sauces & slider rolls,
just $79!
Feeds 10-12. Order
--------------------------------------
50 WINGS - $45.95
Slow Smoked Pulled Pork 4LBS OR MORE $10.95/LB
Slow Smoked Texas style Brisket – 4LBS OR MORE $13.95/lb
Slow Smoked Memphis Style RIBS – 3 racks or more SAVE 15%
BBQ Beans, Southern Slaw, Mac & Cheese, Rice & Beans –
Save 15%/lb
Sauces - $5.99/pint
Kaiser ($6.50/doz) or Slider Rolls ($4.50/Dozen) *Must be ordered by Friday, 2pm
​