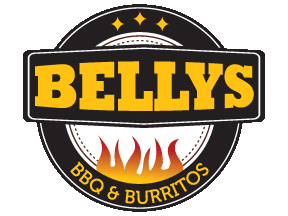 Lunch - Dinner
Specials - BYOB
Catering - Events
Large - Small
​
ON-LINE Ordering Ends 1 hour before closing time
​
*** If ONLINE ORDERING IS OFF DURING NORMAL HOURS, Please call in as we may have turned it off due to Staff Shortages**
We have Temporarily suspended Delivery due to the high cost to us by 3rd party delivery companies and our lack of Staff. We apologize for any inconvenience.
Hours
​

Tues, Wed, Thurs - 11 to 7
Friday & Saturday - 11 to 8
Sunday - CLOSED
Monday - Closed
*Outdoor & Limited Indoor Seating Available*
​
​
*** WE WILL BE CLOSED SUNDAYS AND MONDAYS UNTIL WE CAN INCREASE STAFF
Sorry for any Inconvenience ****
CATERING IS STILL AVAILABLE THOSE DAYS
​
​
​
​
ORDERS ARE BY PHONE ONLY AND
MUST BE IN BY SATURDAY, (2/6), 2pm for
Sunday Pick-up between 12-4
717-621-2940
​

NFL SPECIAL
·
BIG GAME TAKE OUT SPECIAL!
Slow smoked pulled pork, BBQ beans, slaw,
3 sauces & slider rolls,
just $79!
Feeds 10-12. Order
--------------------------------------
50 WINGS - $45.95
Slow Smoked Pulled Pork 4LBS OR MORE $10.95/LB
Slow Smoked Texas style Brisket – 4LBS OR MORE $13.95/lb
Slow Smoked Memphis Style RIBS – 3 racks or more SAVE 15%
BBQ Beans, Southern Slaw, Mac & Cheese, Rice & Beans –
Save 15%/lb
Sauces - $5.99/pint
Kaiser ($6.50/doz) or Slider Rolls ($4.50/Dozen) *Must be ordered by Friday, 2pm
​