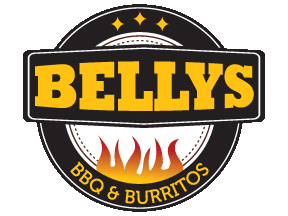 EMAIL US
FOR

ALL

YOUR CATERING NEEDS!!
Due to Staffing,
The Restaurant will be Temporarily Closed
We ARE Still Doing CATERING!!!
EMAIL US FOR ALL
YOUR CATERING NEEDS



CLICK HERE TO ORDER CATERING
Sorry for any Inconvenience
We TRULY APPRECIATE ALL YOUR SUPPORT!!!
Are you looking for something different, If so we can help!
Call or email for more information
Group Sizes from 10 to 500!
​
​
​
*HOLIDAY PARTIES *Family Gatherings *Business meetings
* Employee Lunches *Pharmaceutical Lunches *Company Parties
*Parties *Special Events * Weddings
MAIN
Slow Smoked Pulled Pork

Smoked Chicken Breast

Texas Style Brisket

Drums and Thighs

Sausage

Ribs

Turkey
SIDES
Mac-N-Cheese

BBQ Beans

Cheesy Broccoli

Grilled Veggies (Zucchini, Squash, Broccoli, Carrots?, red Peppers?, )

Buttery Corn

Green Beans with Sage Butter

Creamy Butter Mashed Potatoes

Herb Roasted Potatoes

Roasted Brussels Sprouts w/ Garlic and Tomato

Southern Potato Salad

Slaw
TRAYS
Fruit Tray

Veggie Tray

Caprese Salad w/Tomato, Mozzarella, Basil and Blood Orange Basalmic

Charcuterie Board (Custom)

Meat & Cheese Tray